What is The Golden Thread?

The Golden Thread is our calling service. You will be called by one of our trained colleagues on a fixed day part of the week.
The Golden Thread is anonymous, so no data is exchanged. We offer a listening ear, a pleasant chat, or a good conversation. Exactly what you need.
Daily or weekly phone call
Daily "how are you today check call"
Visit or walk
Confidential
Cancel when you want
How does The Golden Thread?
During an introductory meeting with the coordinator, you indicate where your needs lie. Because you are a member of EF Life, you can use these services for free or discount. All conversations are, of course, confidential, and a short note is made after each talk.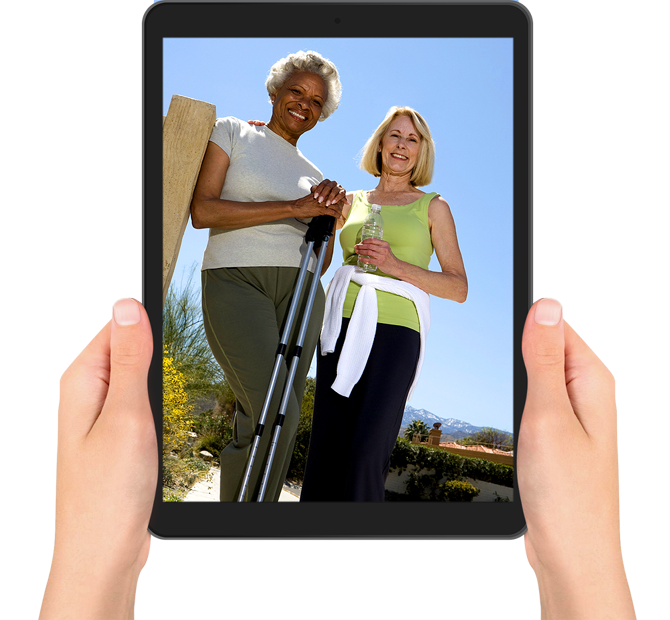 DAILY CHECK
20€
Monthly
Daily call of about 1 minutet
WEEKLY CALL
8€
Monthly
Weekly call of maximum 10 minutes
VISIT or WALK
Rates in consultation